Newsflash: Version 18.0.7 is available for download.
For those who are in need of the latest 2017 updates for reports and checks, it is still available for download. Please click here:
2017 Taxes
-- 2017 Year End Version 17.1.4
Version 18.0.7 has the following updates for:
- Includes all previous updates from version 18.0.1 - 18.0.6
- Contains all current State and Federal tax changes.
- Indiana NEW Local Taxes: - DeKalb = 0.0213 - Floyd = 0.0135 - Fulton = 0.0238 - Vigo = 0.02
Download and Install Phoenix Accounting & Payroll 2018 Version 18.0.7
Don't have a Username and Password? Call Customer Service at (866) 581-0336
1. 2018 Taxes: CLICK to download and install the latest version 18.0.7.
2. Next, you will see a window titled "File Download." Click on "Save,"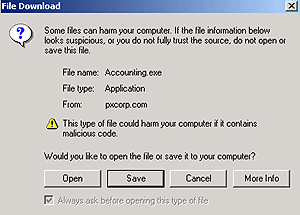 a. Click 'Save'
3. Choose your Desktop as the location for the file. Click on "Save."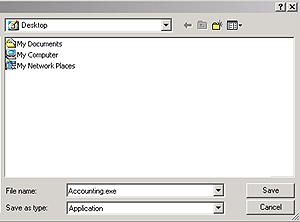 a. Choose your Desktop.
b. Click 'Save'.
4. You will see a dialog box telling you of the progress of your download.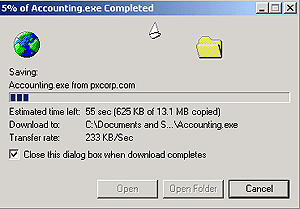 a. Download in Progress.
5. Once the download is complete, go to your Windows Desktop and double-click on the file to begin the installation process.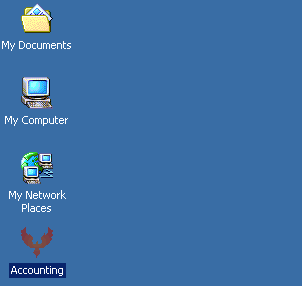 a. Right click on the file and select "RUN AS ADMINISTRATOR".
b. A pop up message indicating Microsoft does not recognize software and ask if you would like to run it anyway; select OK or RUN ANYWAY.
6. Enter the serial number you've received from your Customer Service Representative. Follow the on-screen instructions to complete the installation.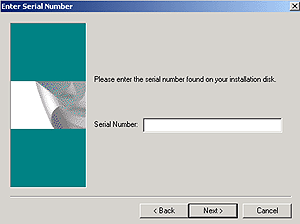 a. Enter Serial Number and proceed with all the following steps afterward. NOTE: Do not include "Sample Files".
b. After installation is complete, restart computer and all should be good.
If you need assistance downloading or installing our software, please call a Customer Service Representative at (866)581-0336.